since i've been gone...
...I've been to Russia, started graduate school, moved to another state, and more and more. But here is some more wicked awesome stuff.
I don't know why I persist in thinking of myself as someone who wears skirts. In the chaos that is my head, however, I would toooootally wear a simple white skirt like this. Oh, tomorrow is labor day? Oh what a SHAME. Now I can't be PRETTY.
Before UNC, light blue = pretty and flattering. Now light blue = GO TAR HEELS!

This is a lovely dress.

But this one is sort of funny and dorky... I'd hit it.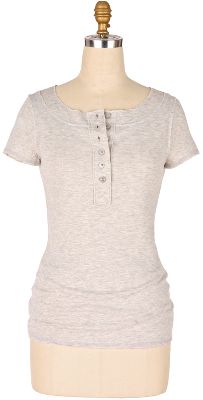 Henly? +. Gray? +. Super soft? +++++++++++!

But seriously, what I need is MORE GRAY PANTS.

Especially if they have an awkward crotch flap.
For these pants, I would pretend to like my douchey professor for the rest of the semester.
No, but seriously, how hot would I look with a suspender skirt? It's like porn on PCP!
Nice nice, very nice.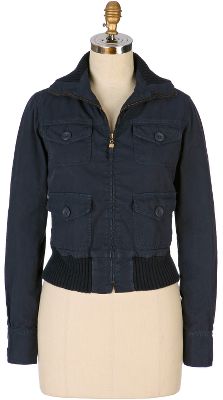 I love jackets. I love jackets.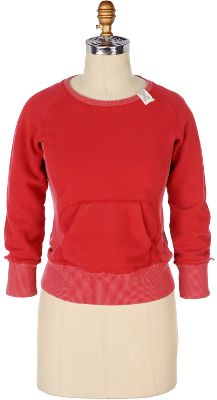 This is a "b-ball sweatshirt". Right? So that I can sit in my chair but I will have such STYLE... and only $140. But no, I love it deeply, I just laugh at myself... and b-ball. Then again, Michael Jordan = former Tar Heel, I = current Tar Heel, therefore I should own this.

Here's the thing. This is called an "early riser robe." Fleece-lined cotton. If I buy this robe I will be warm, AND I WILL GET UP EARLY. I need this robe.
I am so wicked sweet, you guys.
OK, so this, this is a onesy. (Onesie?)
If you understand this coat... then you understand me!